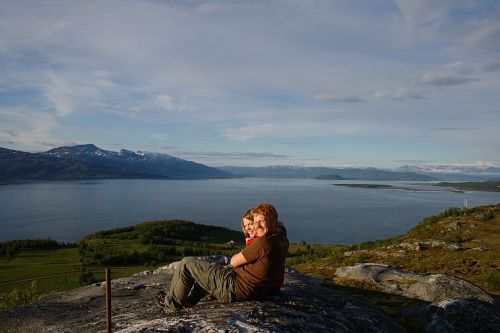 It has been some years since last time I visited my family's vacation spot close to Bodø. I had looked forward to showing my girlfriend this beautiful place. The drive from Gjøvik to Kvalnes is a little over 1,000 km, so we and spent the night just north of Majavatnet before driving the remaining distance the next day.
We spent the days relaxing. Here the sun never sets. The sea is full of fish, and we caught our own dinner, fresh cod and haddock.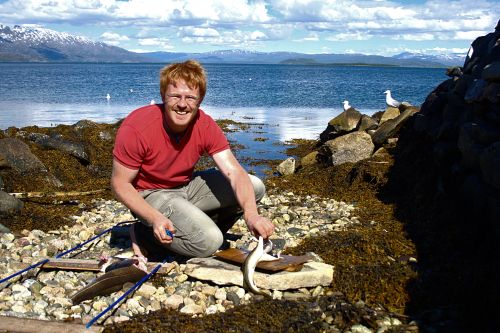 I love taking pictures, and here the opportunities are plenty. Seagulls are always fun to take pictures of.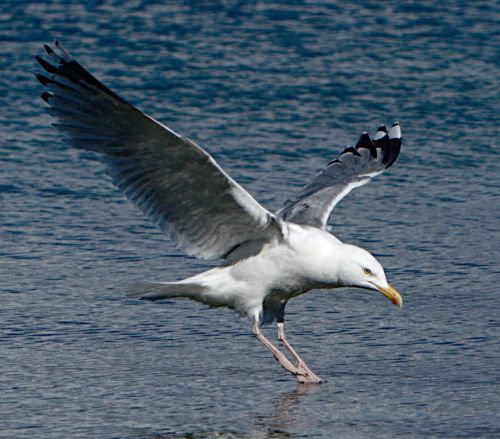 Almost every night we saw elk passing the fields outside the house.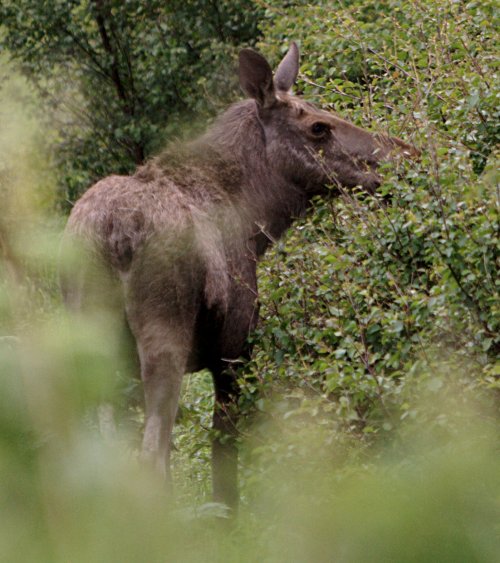 The elk is shy and not easy to get close to. It likes to eat the leaves of plants and trees and is often hidden behind the bushes. For this picture I got well within 50 meters.
I hope it won't take too much time untill next time we get a chance to go here again.